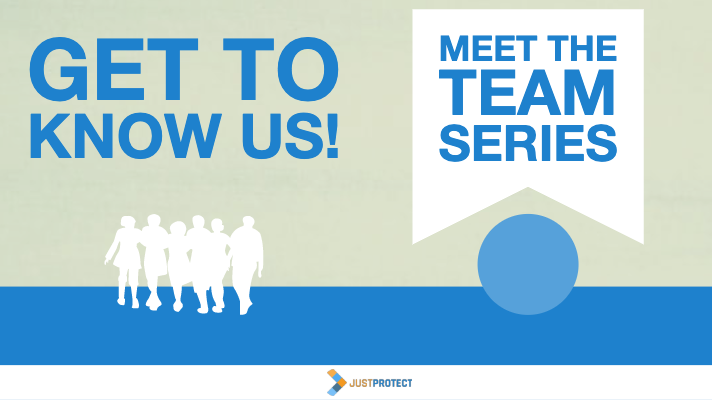 We are celebrating, Application Security and Compliance Analyst, Bryan Urias' one year anniversary with JustProtect!
Who is the real you?
What may seem like a serendipitous entry into cyber security and risk assessment is the reality for Bryan Urias and his journey with JustProtect. Bryan connected with Embarc Collective, who acted as a pipeline for local businesses and his university, Florida Poly. That's how he met Vikas Bhatia, JustProtect's Founder and CEO, one year ago.
Read More