Still using
Spreadsheets
?
Compliance doesn't have to be that difficult.
Centralize Your Security Program
Compliance shouldn't be about sifting through file shares, working out who has the latest version of a document or spreadsheet. Using email to perform assessments or audits and communicating and tracking tasks and risks is a thing of the past! JustProtect centralizes the audit trail, accountability and evidence in one place!
Identify
Creating inventories of people, technology assets and 3rd party is required by all regulations. No idea where to start? No problem. JustProtect helps you identify what key people, vendors and technologies critical to meeting compliance. If there are known compliance risks, simply add them to the risk register!
As a government contractor we were frequently required to demonstrate our compliance to very strict standards in order to to win certain contracts.

Before JustProtect our compliance program was spread over 20 different spreadsheets! Today, we have no spreadsheets and 100% visibility into our compliance program, tasks and all of our 3rd parties!
Chris Kimpland QPK Design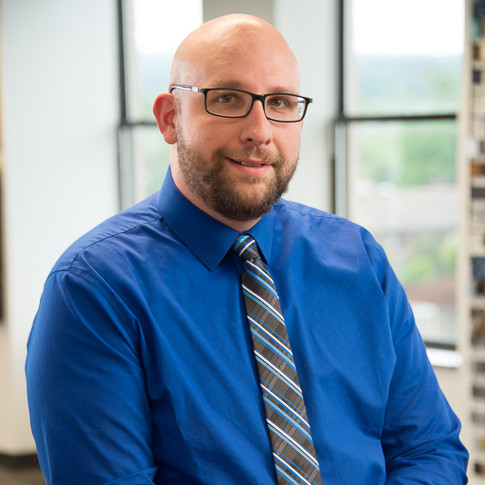 Assess
Knowing which compliance regulations and standards are relevant to your company is a challenge.  JustProtect will endure you consider the appropriate regulations, assess your organization's maturity and even assess 3rd parties process without a single spreadsheet! No more waiting for people to respond.
Manage
Creating an action plan based on the assessment is easy, selecting which items need follow up is 3 clicks away! If there are risks identified assign them to the appropriate person. By including the business and technical stakeholders the whole organization can be on the same team!
As a Fintech we have to send and receive compliance assessments. Having a single place to manage our inventories and compliance assessments makes all the difference!
Paul Barnes-Hoggett Alice Financial