JustProtect is excited to announce that it has been considered an innovator that's "heating up" Tampa Bay's tech and startup scene.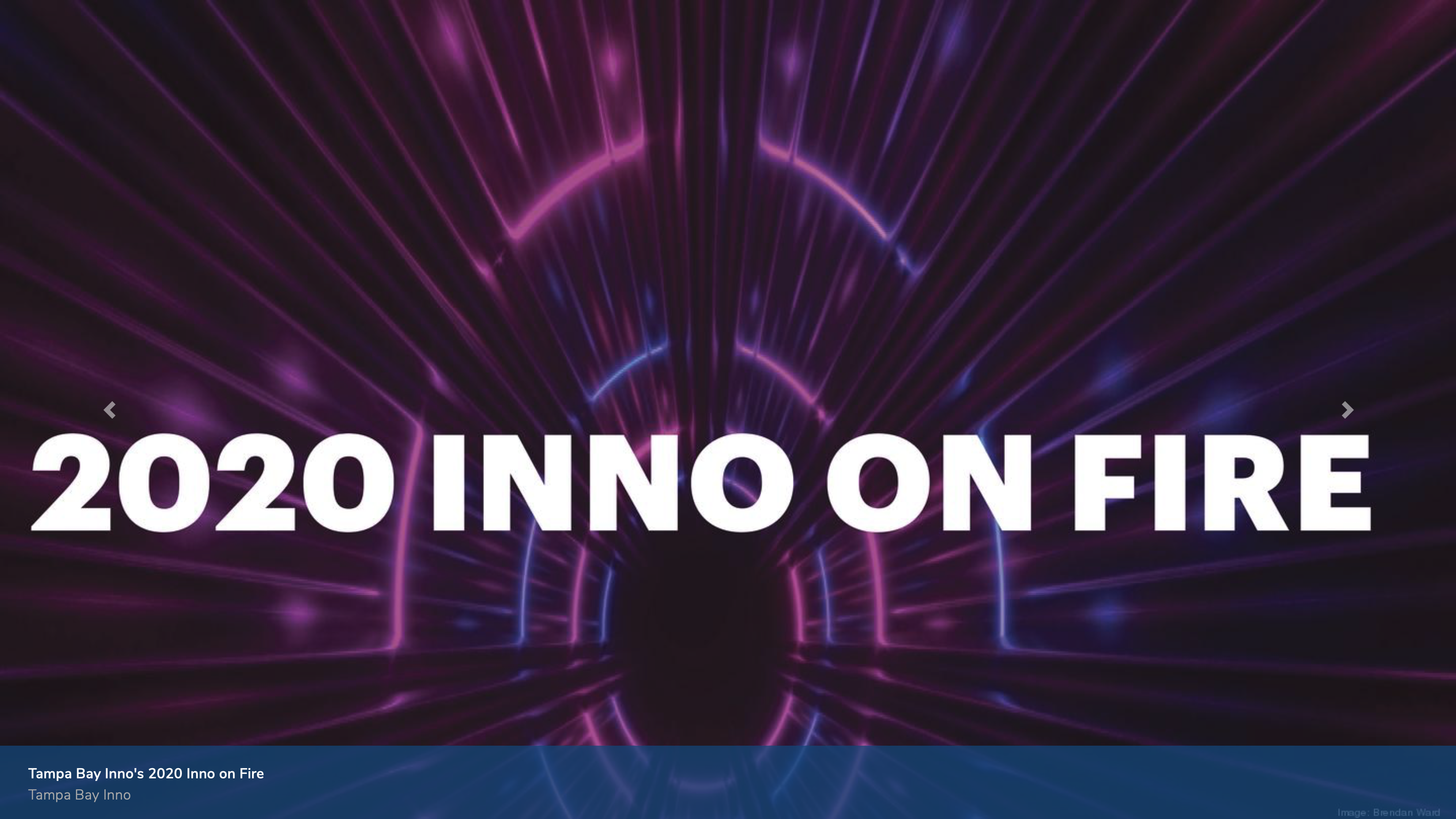 JustProtect joins 50 other companies in this year's Inno on Fire. As reported by Tampa Bay Business Journal & Inno Reporter Lauren Coffey:
"Each year, Tampa Bay Inno honors 50 companies and individuals that are setting the ecosystem on "fire" with major growth. Despite the unprecedented year, these stories weren't hard to find."
JustProtect shares the honoree with several local startups, some of which are clients of JustProtect. It is safe to say that the honoree's ability to withstand the global pandemic influences this year's choices.
"Sales exploded for some companies, as customers finally realized the need for innovative technology. Others were able to continue to raise capital to new levels. And the Tampa Bay community stepped up to help those in need, whether it was because of the novel coronavirus pandemic or to address the issue of racial equity in the community."
The 50 honorees will be honored at the Inno on Fire event on Nov. 16. A panel of judges will choose one honoree from each of the ten categories as a standout that has "truly set the community ablaze in the last year."
"Just to be recognized as a contributor to the Tampa Bay community speaks volumes towards the welcoming startup scene here in the area," says JustProtect Co-Founder and CTO Jamie Aquila.
"After moving the company down from Manhattan, it is clear that the bay is a top city for thriving startup support and talent. Paired with the recognition of publications like the TBBJ and the Inno on Fire program, JustProtect is happy to continue to grow our roots in Florida."
The virtual event is free and can be seen in its entirety here.