Here are three quick ways to simplify your risk management processes without increasing your anxiety or your costs.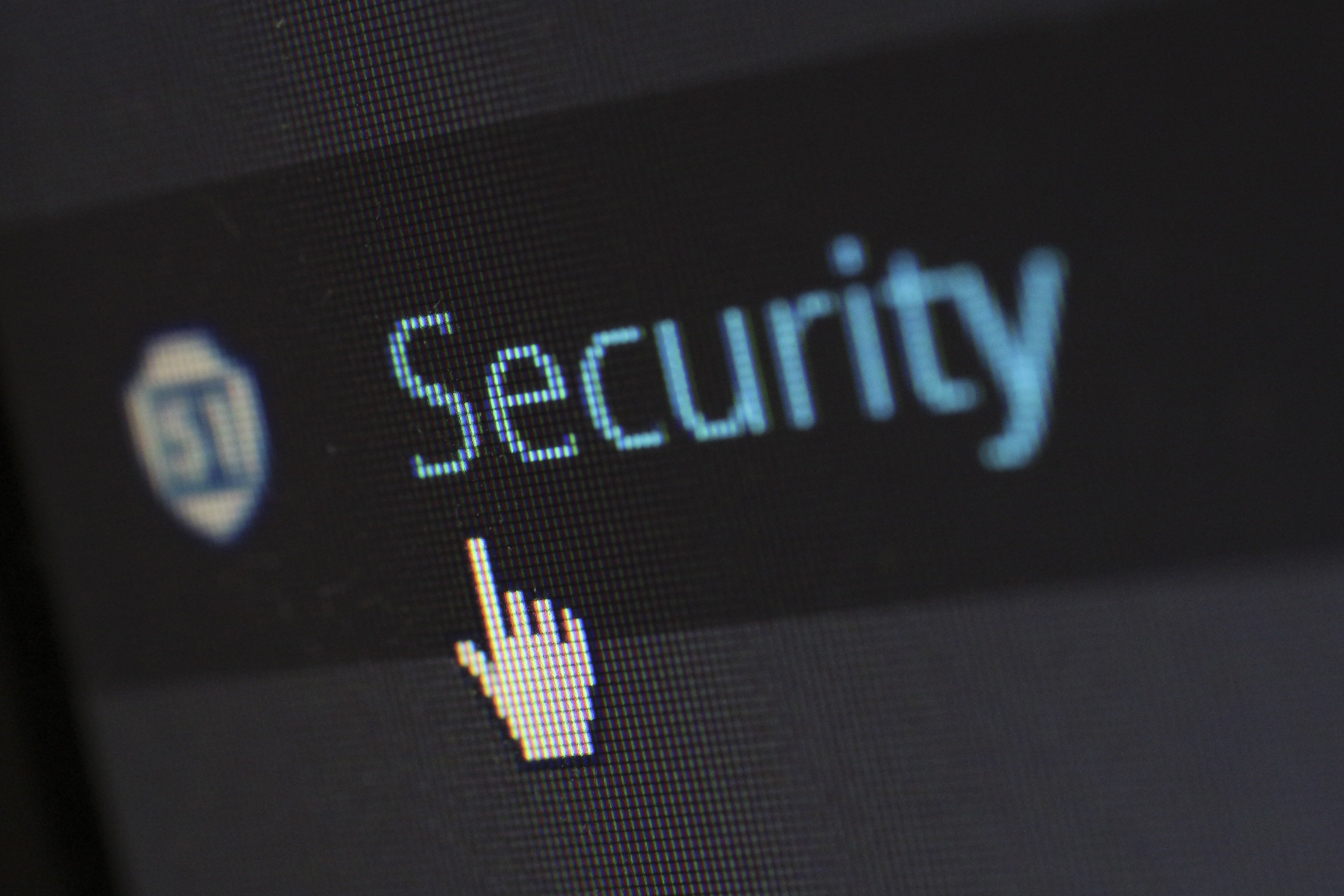 If you are stepping into a new security role or have worked with the full gambit of GRC or assessment solutions, you may be wondering what you can actually change? We looked at the issues security professionals are facing today and created a simplified action plan to get you started. Then we explain a few mistakes that can hinder your assessment and compliance processes. Let's get started!
Scope the threat landscape in your business.
Start by scoping the nuances of these multi-faceted relationships from the moment they are onboarded or connected to your business.

As quickly as possible, you and your team should perform a risk assessment to identify where threats lie and what they ultimately impact. Most people are daunted with the task of assessing your entire list of third-parties; you'd likely be surprised at how many you can assess if you set aside small amounts of dedicated time per week to assess third-party risk.
2. Discover your data sources and where that data lives. Ask targeted questions to identify your sources like,
Is this the right contact person, and how do you get it from them?

Where is data currently stored?

Is the information sensitive/regulated and treated differently according to best practices?
3. Establish levels of visibility to escalate the correct information to proper stakeholders.
Understand the current security controls and metrics in your organization holistically.

Communicate with relevant stakeholders when problems arise to present future risk using concise data points. This can help these stakeholders make informed decisions against the given metrics.
Three Mistakes to Avoid
"It's not going to happen to me" mentality when it comes to data breaches or regulatory measures; you will face a risk issue or compliance need. The lack of preparation for an incident can topple any organization.
Way to avoid this: Understand that though you are not likely to be the target of an attack, if better prepared for the situation, you will be able to respond and come out of it stronger. If there is no clear plan of action, your organization's response can make a bad situation worse. Preparedness for incidents that we see more and more frequently can have a more significant impact, even if it is a basic plan of action and communication in case of a security incident.
2. Neglecting what would happen if your customer data, customer list, pricing, or target list got into the wrong hands.
Way to avoid this: Ask yourself, "Can we get over that incident in a day, a week, or a year?". Decide if you are willing to risk your reputation, your clients' relationships, and your compliance.
3. Choosing the wrong allies.
Way to avoid this: Make sure your partners have the right set of skills that align with your specific business goals and leverage available resources to manage your risks.

Assess every partner for risk to prevent possible security incidents and to protect client data.



If you are currently struggling with your risk, privacy, or compliance management processes, talk with us so we can provide actionable steps for you to meet your goals and make your security life a bit easier.
Keep up with our blog for new content.