2020 - Time for re-focus!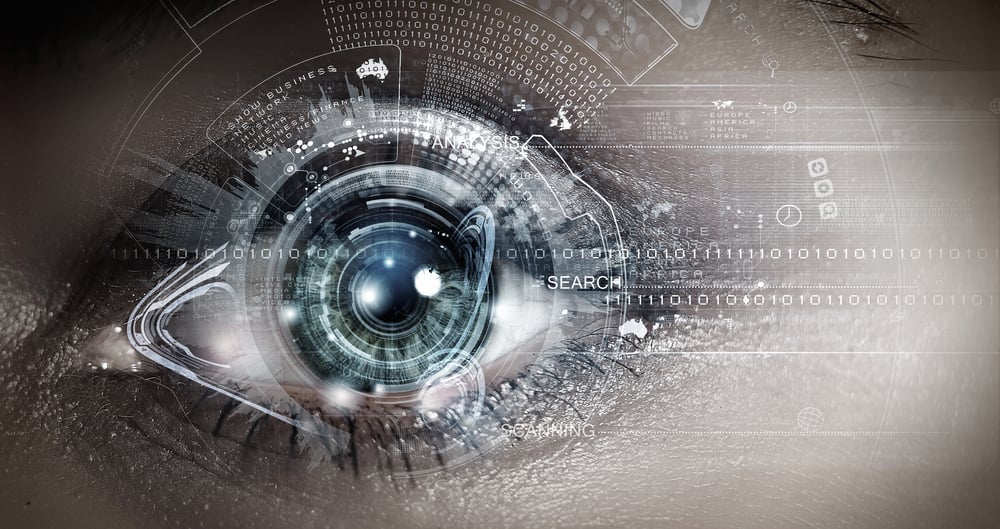 As we closed out 2019 we were becoming more confident that we had the foundations of being a company that enterprise customers wanted to work with. We knew how to approach our prospective customers, we understood their challenges, and our solution addressed the pain points shared by Cheif Information Security Officers (CISOs), Risk & Compliance leaders as well as the sales leaders responding to risk assessments received during a sales cycle. We were ready to double down in 2020.
We had just closed our family and friends round which included investment from local angels as well as a significant investment from Jax Angels.
Then, very soon after COVID-19 appeared on our radar. Having spent the best part of 20 years being involved with incident response and disaster recovery I knew that the team had to be realigned and positioned for an event we had not planned for. I can assure you that we'd planned for quite a bit!
Starting with our team, which is remote anyway, we ensured that the team was safe, we performed an analysis of the business and pre-empted uncertainty which could include our customers (prospective and current) being stretched, the inability to connect with people and teams.
Having to growing up quickly
I had spent the previous 3 years in a boot strap mindset i knew that we needed to grow up, and fast. Nothing like a full scale global pandemic, and soon after being on the junction of significant social change, to make you take a long hard look at yourself!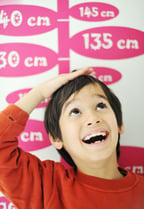 When Allen Clary from the Tampa Bay Wave presented the opportunity to connect with the Lakeland investment group we initially suggested there could be others that would need the investment more than us. Allen encouraged us to apply anyway and the rest as I say is history.
During the lockdown I was fortunate enough to get excepted to the University of South Florida's post crisis leadership course which, along with the Lakeland investment group's diligence process has prepared us to navigate the unchartered and uncertain times that are in front of every company.
Our opportunity to re-invent and innovate
Personally, I do kick myself that I didn't learn how to bake sourdough bread, make whipped coffee or play the piano or to , yes all 3 of those were on my lockdown hit-list. In spite of that we were able to work with the team to find ways to innovate the product and the business. We, like most other companies, in the post COVID-19 world needed to really embrace, and in someways pivot to respond to, the new realities which included:
Focusing on our employees - Ultimately, we're all people and we have fears an anxieties, especially when it applies to our nearest and dearest.
Increase business stability -

We needed to clearly define our strategic objectives, become micro-focused on understanding what it would take to get there.



Get better at managing risks -

We needed to formally assess and appropriately manage internal and 3rd party risks that could impact achieving our goals. This included formally committing to achieving our SOC 2.



Communicate more - As a management team we realized that increased communication was key. Whether it was formal or informal we all needed to be better connected
By using reality available assessment content we were able to quickly and easily assess ourselves against each one of these areas, identify risks and make business decisions quickly and effectively.
As we enter the the 2nd half of the year the support of our customers, investors and the broader community will enable us to continue to solve challenges that COVID has presented and innovate into new areas. We hope that you can join us on this journey!