Regulatory compliance can be a daunting task for small companies for a variety of reasons. For some, it could be that they do not have the necessary staff to commit to such a project. For others, it may be the lack of capital to pay an expensive consultant to do it for them. Another issue that plagues small companies is the lack of knowledge required to navigate the treacherous waters of regulatory compliance. While JustProtect may not be able to provide your company with more employees or extra money, something we can give you is knowledge. And Knowledge is Power.
Over the next few months, JustProtect is presenting a blog series covering Assessments. It will cover the different assessments that you will encounter and use to secure your company and its protected information.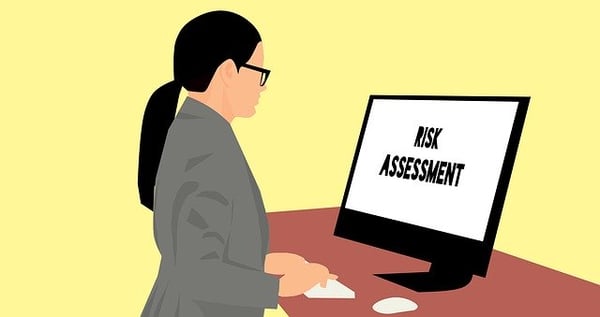 The Internal Assessment, or Audit, that determines the current security posture of your company will be covered first.
Third-party and Vendor Assessments will be covered next. This will explain the different aspects of your 3rd parties and vendors that you should pay the closest attention to. We do this to ensure their adherence to a proper information security policy.
After that, Responding to Assessments that you receive from business partners or customers will be explained. Recommendations will be provided that can help you be better prepared for assessments like these.
Finishing it all up will be an editorial from JustProtect's CEO, Vikas Bhatia.
Each new segment of the series will be posted monthly. Other relevant posts about cybersecurity and regulatory compliance will be posted intermittently between series segments. So, we welcome you to join us down this path to knowledge, and to subscribe and follow the JustProtect Blog.
Blog Series: Internal Assessments / Audits – 10 Aug 2020
Blog Series: 3rd Party & Vendor Assessments – 7 Sept 2020
Blog Series: Responding to Assessments – 5 Oct 2020
Blog Series: CEO Editorial, Vikas Bhatia – 2 Nov 2020