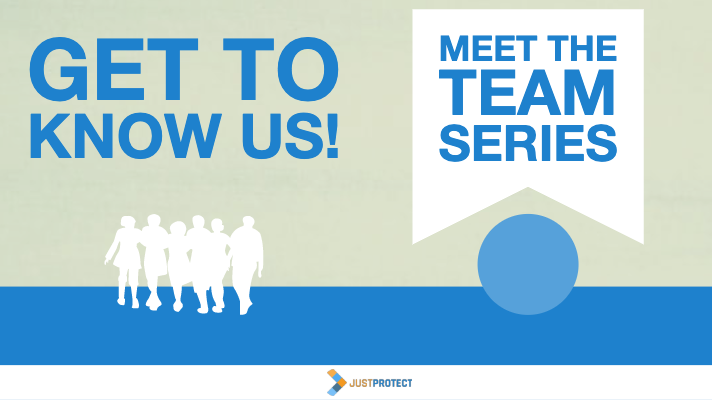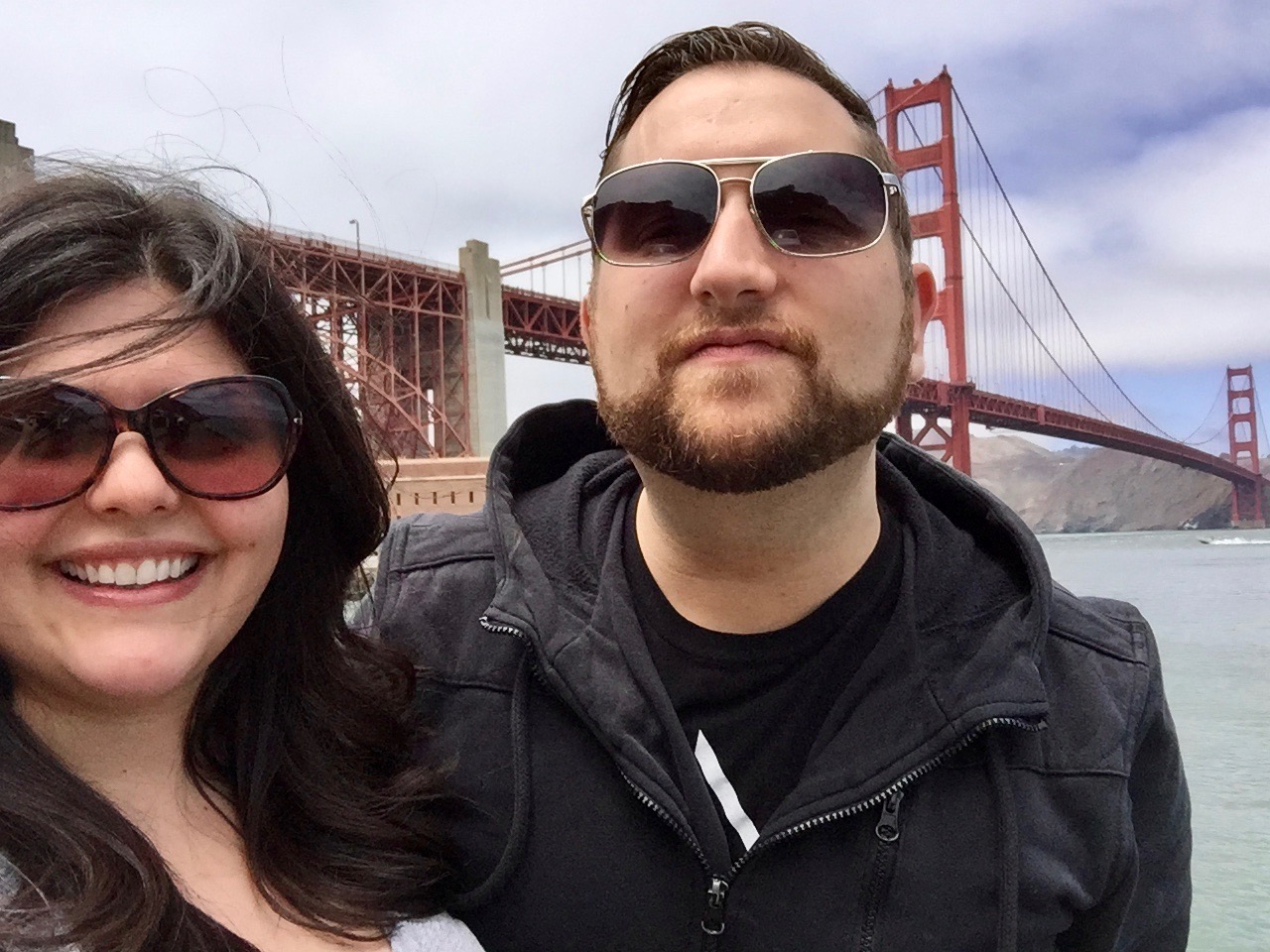 CO-Founder & CTO, Jamie Aquila
Tell us a little more about yourself?
I was raised out of steel here in the swamps of Jersey, some "misty years ago." -Bruce
Despite relocating to Nashville on a semi-permanent vacation at the tail end of 2017, I still have the ultimate soft spot for the Garden State.
Woodbridge is a "small" town of 100k just 20 minutes south of Newark, depending on the traffic, where I spent the majority of my adolescence. I'm one of the lucky who tried not to take the state for granted. From the boardwalks of the Jersey Shore to the banks of "West New York" and its stellar view of Manhattan, I'll forever be a Jersey Native.
I love Manhattan, but in small doses. After a decade and a half of tech startups and 5+ years of a grueling commute down to SoHo, I was burnt and exhausted. I took my love of Taylor Pork Roll, cover bands, and the New Jersey Devils down to Music City, USA. Nashville is exploding at the seams and is the perfect balance of city and country. Downtown is booming and with 100 people a day moving here, it's showing no signs of stopping. But even after Amazon brings its near 5,000 jobs to the Gultch, it's still all about the music here. Being a musician as a kid, I have an ear for talent and, while I'm not a country music fan, I'm blown away by what I hear on a weekly basis.
The running joke around here is you can walk into a Taco Bell at 3am and there will be a singer/songwriter with a denim jacket, an acoustic guitar, and a song about whiskey that will move you to tears.
Fun fact: My father still lives in NJ and his house is exactly 732 miles from mine. I have maintained my cell phone number since the 90s with that same, original NJ area code.
What is your position at JustProtect?
It's hard to define positions at a small startup. Everyone wears multiple hats. Today, for example, I did everything from backlog grooming to customer service to HR. "As Co-Founder and CTO, I provide technical leadership, guidance and mentorship on the design, development, security, infrastructure, testing and implementation of the JustProtect family of products." What does that all mean? I use technology and systems to my advantage to provide an excellent service to our clients by staying organized and putting out fires. I hire the best people I can find and get out of their way.
What was your experience before joining the JustProtect team?
Fresh out school, I owned my own graphic design firm for over a decade. It got to the point where a single client took up the majority of my time and I came on board full time. June 2007. It was an online talent marketplace. Before Youtube was a household name, there we were as showcase for singers, actors, dancers, comedians, etc., where you would come to the site and upload your 'talents' to compete for prizes. Think of it as America's Got Talent on the web. There was a small team of engineers that worked for financial companies during the day and coded at night. They were absolutely terrible. They built the platform in Java and used some of the technologies they thought they knew, like Hibernate ORM. It was a train wreck. So much so that the owner came in one day and fired the entire engineering staff. He turned to me and an early-20s front-end dev and said "either you guys fix this, or this whole company folds."
I ask people if they recall learning a second language in grade school. Many take Spanish in their course work. I ask them how much they remember and, frequently, it's none. I then ask them what would happen if I left you for dead in the heart of Latin America. This is how I learned how to code. At the time, there was this new platform that was emerging that followed, Facebook. And while the only coding experience I had to date was some HTML and CSS by designing people's MySpace profiles, I thought PHP was the greatest thing since sliced cheese. We rebuilt the site from the ground up using PHP and the company survived for another 7 years... We first attempted an online radio station, which was a TON of fun, but despite live performances, scheduled programming, and being featured on iTunes, we never could generate enough revenue to keep it afloat. So I came up with the idea for EPKs, or Electronic Press Kits and built it as a side project. This project is still maintained to this day. As the years went by, and by the success of the EPKs, we needed a bigger marketshare... We ended up cloning the entire project and turned it into a resumé creation service and, therefore, launching a whole new company. We built a custom framework that supported both projects at the same time. Despite a phenomenal product, the company folded within a few years after failing to market and sell it.
My experience with resumés and job boards then led me to the aforementioned restaurant job board. I inherited 2 full time engineers and one part time. Over the next 5 years, we scaled dramatically and my team grew to near 70. We had every growing pain known to man and I learned first-hand how a startup becomes a company. They remain a market leader in acquiring, on-boarding, and managing hospitality workers worldwide to this day.
What is your favorite aspect of your job?
I love creating products that delight our clients, but more-so than that, I love it when the same product changes lives. With my last company, knowing that our product helped hundreds of thousands of people find a job and aided thousands of HR administrators to focus on the employees and not their paperwork. This meant the world to me. But this comes in second to working with and advancing the careers of those who contributed to the success of the projects I've worked on. The bright minds I've come to know and the friendships that accompany it surpass the love of product. This includes former employees. Some have went on to C-suite positions at other companies or have worked their way up from engineering to SVP of their current company. Some have changed career paths and are using talents they discovered while helping our company grow. My motto will forever be to hire the right people and get out of their way. Their success is my success and if you take care of them, they'll take care of your clients. Seeing these two concepts come together is a technologist's dream.
What do you feel is the biggest strength of our company right now?
Our size is, by far, our biggest strength. A company that's small and agile like us can pivot to newer, faster technologies and frameworks that allow our engineers to develop world-class applications efficiently. They let us focus on the functionality of the product while using proven stacks in use across the world.
Anything else you'd like to add?
The trade is one for one: Adam Larsson for Taylor Hall.